Belinda carlisle voila
His song, "The Great Conch Train Robbery," became a Key West classic about a crime gone wrong, inspired by his girlfriend, Sarah Spencer, a one-time Conch Train driver. Another Key West-inspired ditty written with his friend, Captain Dan Mobley, was "Dopeheads on Mopeds."
9781606725139 1606725130 Night Noise - The Echo of Dreams, Patricia Ann Calderale 3448961087321 Definitive Black & Blue Sessions, Al …
Carlisle's backup vocalists on the track include songwriters Nowels and Shipley as well as Michelle Phillips of The Mamas & the Papas and songwriter Diane Warren . It also featured Thomas Dolby on keyboards.
All tracks have been on CD before – scattered on the Edsel deluxe of "Heaven On Earth" and the Singles CD collection
Many people have sung about Borden over the years, but few made light of the situation like the Chad Mitchell Trio did. A folk group from the '60s, most knew the Trio for timely political satire and not for tales of 70-year-old murder cases. That's exactly what they did, however, releasing a spectacularly goofy ode to a young woman who might or might not have chopped her parents to death.
The third CD contained rarities and recordings from a live concert in Tokyo in 2013. The five rarities included two singles that had been released from film soundtracks; "Dancing In The City" from the 1987 film Burglar which had been released in the US on 7" and "I Won't Say (I'm In Love)" from the 1997 Disney film Hercules which had been released on CD in France and Germany . Three other tracks recorded for various compilation albums were also included. Upon the announcement of The Anthology and of it containing rarities, many fans had hoped that the previously unreleased song "In My Wildest Dreams" from the 1987 film Mannequin would be included, however Demon Music Group announced prior to the release that they had been unable to source a master copy of the track. [2] A preview EP of the tracks from the Tokyo live set contained a recording of "Too Much Water" from the album Real though this could not be included in the release due to it containing an impromptu interpolation of " Walk On The Wild Side " by Lou Reed which Demon were unable to clear. A track entitled "Why" which Carlisle had written and recorded ten years earlier had been expected to be released on The Anthology after Carlisle stated in the booklet of the 2013 Heaven On Earth reissue it would be released in 2014 also went unreleased. [3] The second DVD contained a number of live BBC performances and interviews.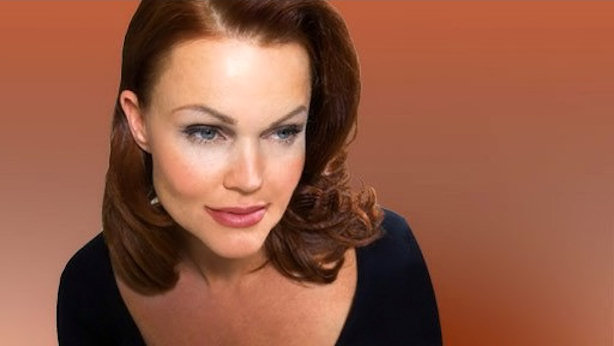 qpbot.babblebeancentizu.us